Luxurious Eau De Parfum, with fragrance inspired by Dior Sauvage!
Don't miss our offers. Add fragrances to the basket and the discount is deducted automatically!
Regular price
Sale price
£14.99 GBP
Unit price
per
Sale
Sold out
View full details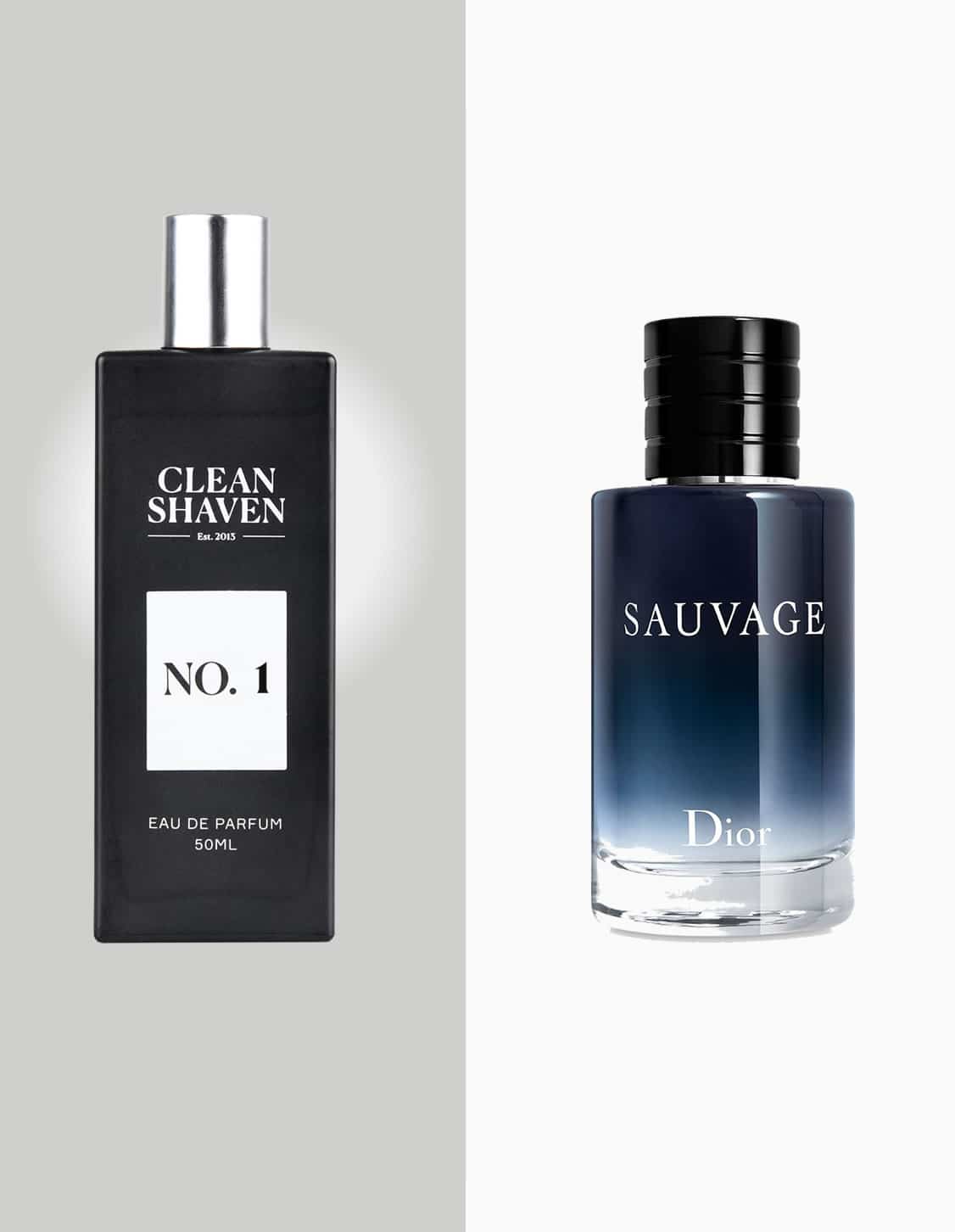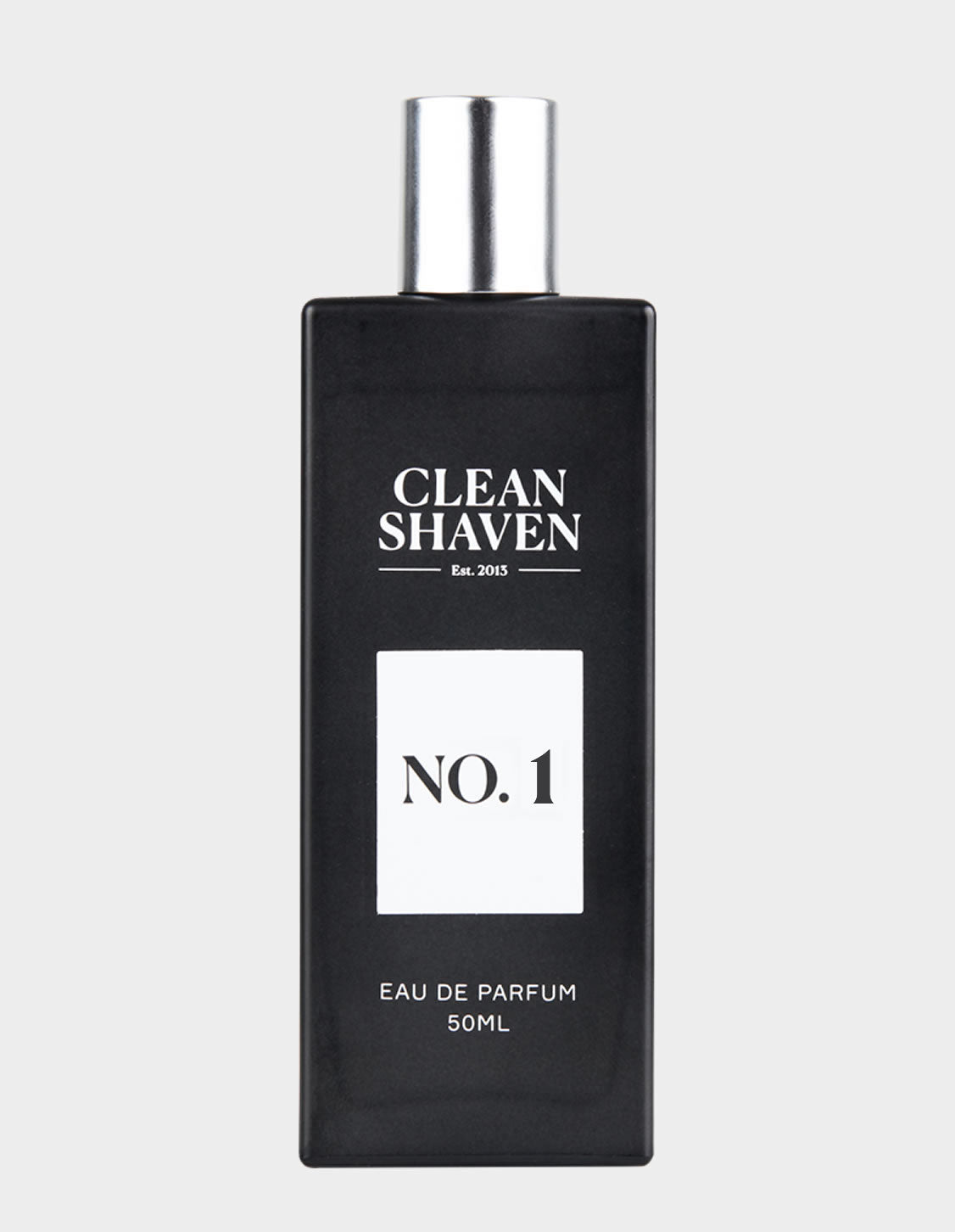 What Some of Our Customers Say
Derek Cobbett
A Very pleasant aftershave which is at a sensible price and is ideal for any occasion.
It is excellent quality and I would thoroughly recommend it.
The aromatic smell lasts for hours.
I am using it every week.
Ian Beech
A fresh smooth fragrance which leaves a pleasent trail. Handy sizebottle
Roger Murch
I received the aftershave promptly with my other items. I am not familiar with Sauvage but found to be a pleasant smell and a much better price than the Dior original.
Jan Ford-Burgess
I bought this on a whim when ordering razor blades for my husband. I was very pleasantly surprised, the aftershave smells great. It has a fresh clean citrusy top note that developes into deeper outdoor fragrance that lasts well. My husband who doesn't usually wear fragrances uses it often. So it's a thumbs up from me.
David Green
Excellent product and a very affordable price really pleased with my purchase.
William Horsburgh
I bought this for my son as part of his Christmas stocking,I was very impressed with the fragrance,it's a crisp smell and lasts longer than some of my more expensive aftershave.Will definitely buy again
Richard Sharpe
Excellent product and a great price. Ideal to use as a daily aftershave.
Paul Lye
Got the one that smells like sauvage. Wife couldn't tell the difference. Perhaps the smell didn't last as long, but hey, I can now afford just to spray again and again
Peter Shore
Very pleased with the aftershave as it lasts a lot longer on me than other aftershave
and also my wife thinks it is nice .
Paul Bristow
Excellent value , just as good as the pricey one's, all day fragrance in a very handy size container.
Terry Edwards
Very good a true good copy well done
Stuart McMillian
As this was an "inspired by" and was so cheap I didn't really have any great expectations, as it wasn't a lot of money if it were a waste. WellI was totally wrong to undersell this aftershave, smells exactly like its inspiration Sauvage and lasts as long as any "genuine" aftershave, usually the hallmark of a cheap imitations, which this certainly not! In summary this smells greats and lasts ages would thoroughly recommend.
Peter H
In the past I have only enjoyed using a decent fragrance when it's been bought for me and given as a gift. If truth be told I have never been overly impressed with them either, wondering why they cost the earth and only last an hour or two. It just doesn't seem justified. But I am pleased to report that this Savage fragrance from Cleanshaven is a game changer and has become my favourite one to date, outlasting and outperforming anything I have tried before. I don't know the fragrance to which this is compared – Dior – but I daresay it costs a small fortune. I strongly suspect that the Cleanshaven product is as good, if not better too. My wife loves this fragrance and others have commented, saying how masculine it is. I love the small size of the vials too which are excellent for travel as they fit almost anywhere. My main reason for writing this review is that Savage from Cleanshaven is a stunning fragrance and lasts all day long. I'd opt to wear it for going out for evening dinners or special occasions because it is seriously sophisticated and exudes confidence. A real quality fragrance at a fair price. Treat yourself to this little gem – you will not regret it!
Paul Stoddart
This is a great smelling every day fragrance. It really does smell like actual Sauvage. Unbeatable value for money and I really do recommend this product.
Norman Dow
Great product – usual good service – great fragrance – even made the missus excited!!
Des Hill
Great smell and a really handy bottle to stick in your pocket or bag.
Gary Crewe
Excellant choice, the product is virtually identical to the more expensive Dior.
Paul Eddy
Incredible fragrance! Hard to tell it from the original to be honest! Will definitely be back for more😊
Paul Eddy
Absolutely incredible.
Hard to tell the difference from the original.
Will definitely be back for more!!!
Adrian
Smells great & good value for money would buy again.
Dylan Williams
Fantastic value for money and very similar to the original and also lasts a long time to would highly recommend and will be definitely buying more in the future.
chris Pannellis
It smells ust like the real thing, it fooled my friend who only wears Sauvage, bottle size is handy to fit in a pocket but a larger size bottle would be a good option.
Craig Lane
Great product, lasts all day!
Robert Lawson
Great product at a great price. I don't know the difference between the original and the cleanshaven one.
Just received another order of blades and the "cleanshaven" aftershave; cannot fault them at all.
John Clarke
This is a great fresh citrus smell and lasts for hours. Can't go wrong for the price
I've had far more expensive fragrances that aren't as nice as this .
Güy Etchells
Received my first order, took a punt on the Sauvage scent. Very happy with it, I've not smelled the original so no idea if it smells the same. But it's a good scent, and for a little over 6 squids happy days.
Stephen
Just got this today, pretty similar to the original, comes in little bottles so I gave one to my dad, can't complain for the price, I'm now waiting on the fragrance 2 inspired by millions to arrive, free delivery is neat, what a great company.
Brian McGARRY
A really superb fragrance…!……certainly didn't expect something so very special.., and particularly long lasting…at the price, a STEAL…!!